Rehy Computer Club
My name is Werner Stocker and I am an IT expert. In 2017 I was warmly welcomed at the Loophead community as a holiday home owner. I fell in love with the landscape, the culture and the people since the first time I came to Ireland in 2015. So I would like to give something of the generosity back to the people.
So whenever I am in Ireland, I will hold a computer course every Tuesday and Thursday from 19:00 to approximately 21:00. It is not a course in the classical way. It is a come together no matter how young, old, beginner or experienced you are. It is to help each other with every day life computer issues or to learn something exciting new. So everyone is welcome. There is just a limit of approximately 5 persons so I can spend enough time with each one.
I am staying about 12 weeks a year in Ireland, so the next available slots will be from:
November 23rd to December 16th 2021
Please use this Doodle, text me to +353 89 604 3548 or mail me to werner.stocker@libersec.li so I can plan a little bit ahead.
Costs:
You can give me as much as you like. At least half of it will be donated for a good cause. It is because the main part of the computer club is to come together and to help each other.
What to take with you:
Your device (computer, tablet, mobile or any other computer hardware) you want to learn something about. If you don't have any, please text me at least one day ahead, so I can prepare you one.
Where to find me:
Rehy East
Cross
Carrigaholt
Co Clare
V15 N521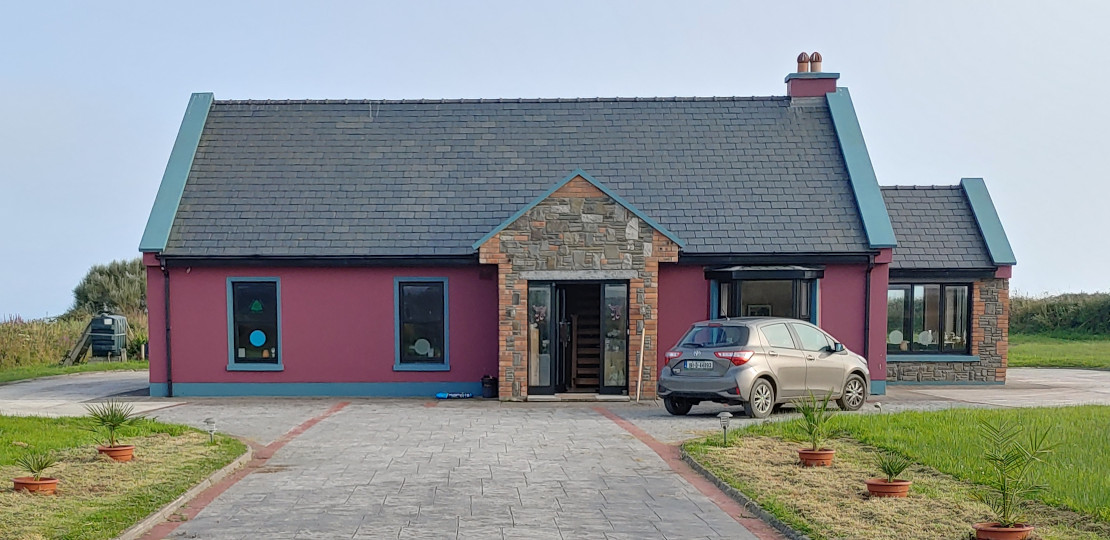 The topics I can cover are:
Computer basics

E-Mail
Internet browsing / searching / social media
Word (typing a letter)
Excel (calcuations)
Powerpoint (presentations)

Security

How to stay safe in the Internet
How to secure PCs, mobile phones and tablets
How to secure home networks
How to secure small business

Networking / server

Home networking incl. wireless
Business networking
Internet connectivity
Web design

Operating systems

Windows Client & Server
Linux Client & Server

Hardware

How to upgrade PCs and Notebooks
How to repair PCs and Notebooks